We've been doing some signage for a beachside business today and it's ready to be installed.
In a surprise to no-one, many of the lads are keen to go and install it.  They weren't quite so keen to do the install last week when it was wet and cold!
We do a lot of beachside signage here on the Gold Coast and there are a very aspects to bear in mind – the biggest being that the sign is going to be hit with a lot: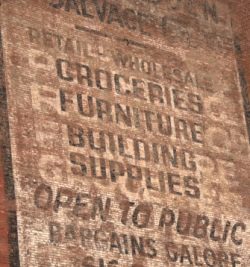 sand
salt water
salty sea air
sun
Your beachside sign needs to be able to cope with that (and more) – give us a yell on 5523 3553 to find out the best material to use for your signage.
Cheers
Tony