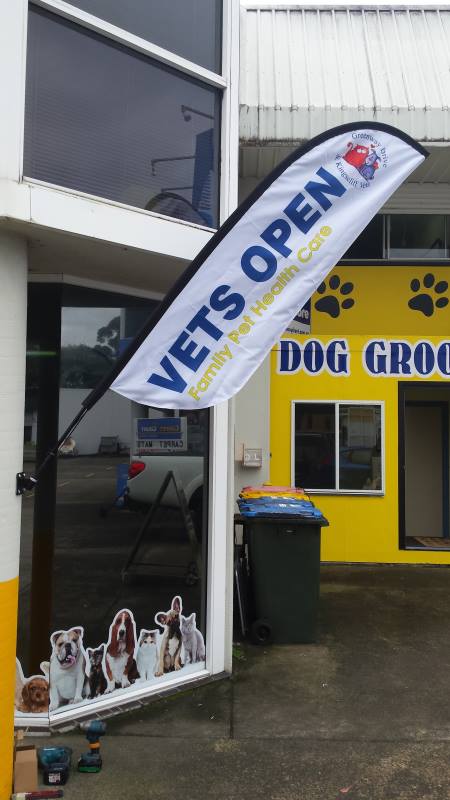 Your advertising signs Gold Coast experts
Flags and banners are a very effective way to say "Here we are" and we can get these advertising signs Gold Coast and beyond on your doorstep. They simply demand attention.
The movement alone is enough to turn heads with minimal words. Often just having your business logo on the flag is enough to reel in your audience.
Banners and flags are elegant, smart and cost-effective, easy to relocate and easy to store. Here at NR Signs, we make banners of all sizes and requirements such as:
Mesh construction banners,
Scaffolding banners,
Printed mesh fencing,
Fete banners,
Sponsorship banners.
To see more examples of our recent work, please see our Gallery.
We deliver custom signs to Gold Coast and beyond – any banner you want, we can do! To get in contact with the team, call us on (07) 5523 3553 or fill in the form below.