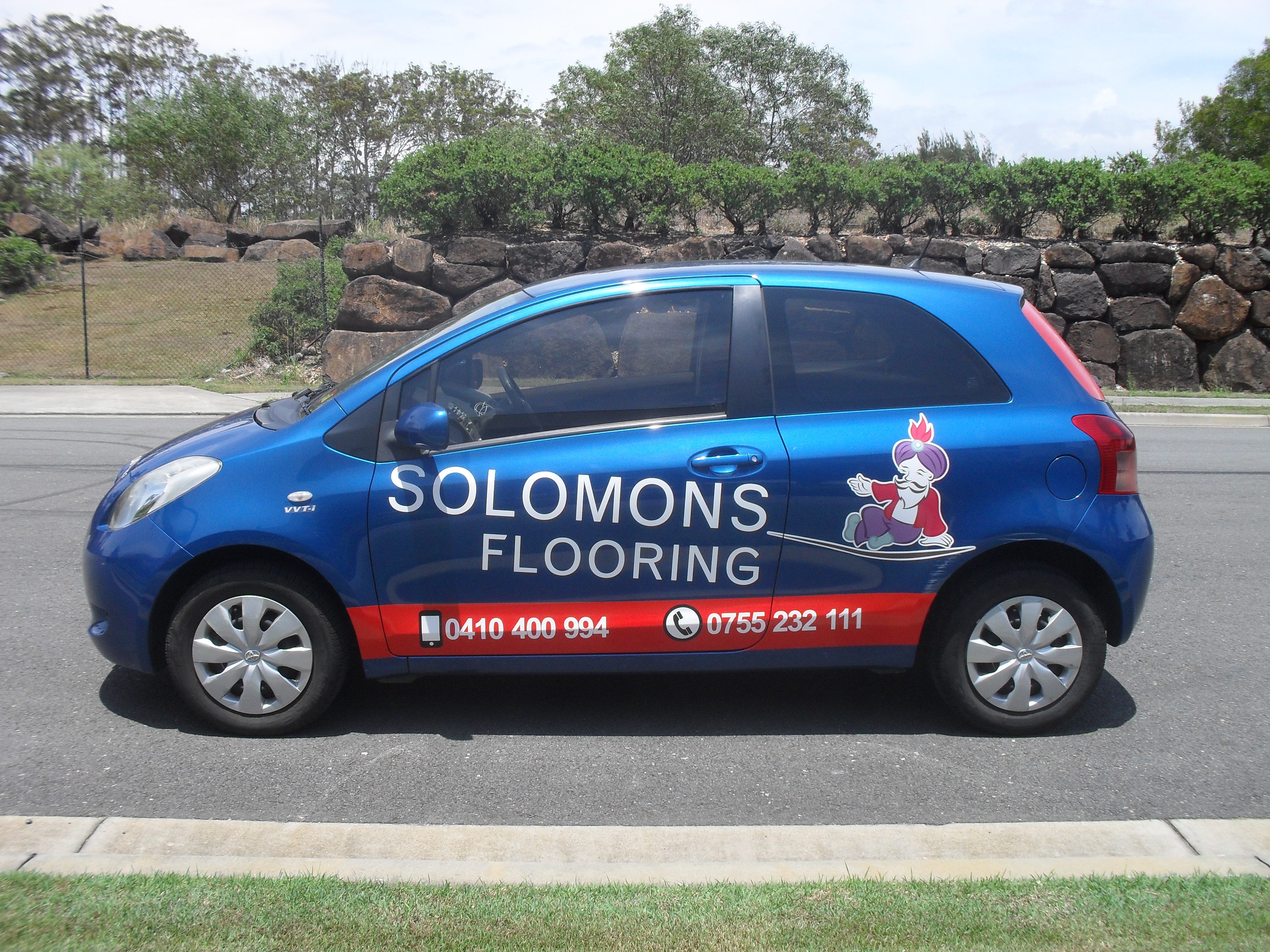 Want to get your business noticed in the easiest way possible? Here at NR Signs, we create signs, wraps and stickers for all modes of transport. All you need to do is drive and let your ad do the rest.
So, why should you get vehicle signage? Read on…
Be Seen Everywhere
Think about it, if you drive a car, van, trailer or any other kind of vehicle around more people are going to see it. Vehicle advertising can reach more people than billboards, radio mail advertising. Also, vehicle advertising is more memorable and noticeable on the roads than traditional form of advertising; that means more exposure to more people.
Grabbing Attention
If your signage is original, bright and colourful it will stand out in a crowd of mundane vehicles on the roads. No one really expects a colourful and fun graphic on the side of a Honda, do they?
Less Aggressive Way of Advertising
There is nothing worse than getting right into a television show only to be interrupted by a string of advertisements that you have no real interest in. Vehicle advertising is a less aggressive way to get your business/message seen. People don't have to read it if they don't want to, and if they do they'll most likely be new customers.
Bang for Your Buck
Billboards, radio, print and broadcast advertising can be extremely costly (especially if you want a prime-time spot). Vehicle advertising has been proven to be considerably cheaper than more obvious advertising outlets. Less money but more exposure? Amazing!
Vehicle signage is a cost effective and brilliant way to advertise. Whether it's a wrap, sticker or one-way vision, NR Signs have done it all.
If you want an effective and high-quality sign for your vehicle, talk to NR Signs now.