Before you hire your staff, before you fit out and stock, and certainly before you open the doors of your brand new shop, you'll need a slick sign out the front to let passers-by know you mean business.
We all know that signage is essential to any shop front business. But it's come a long way since the old "hang out your shingle" days. There's a whole host of signage options to choose from, and with a sign being the first thing your potential customers see, you'll want to choose one that makes the right impression.
Read on to see what sign is right for your shop.
Fabric Banner Sign
Print your shop front sign on vinyl or other durable fabric, which can be hung to face the footpath, attracting pedestrians into your store.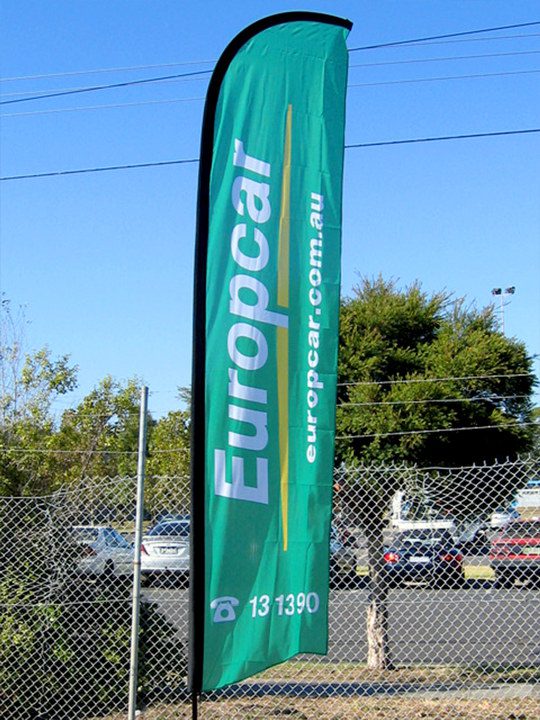 Illuminated Sign
If you own a business that's open during the night hours, an illuminated sign is a worthy investment, especially for bars and restaurants. Generally, illuminated shop signage attracts 35% more views, too.
We have prefabricated light boxes available, or we can custom build one to suit your needs.
Painted Glass
Making use of your shop front's glass can be an elegant and understated way to display signage.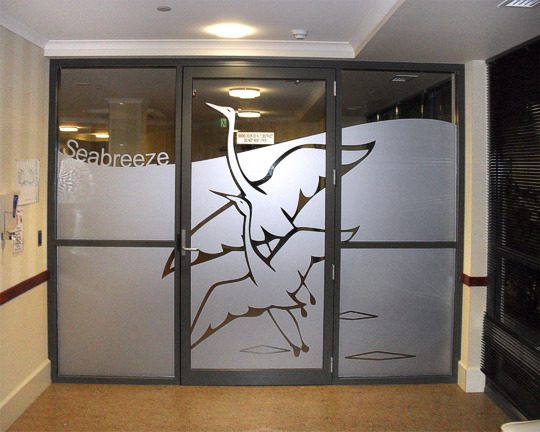 Painted Plywood Sign
A simple, yet classic choice, is the painted plywood sign. Like the fabric banner sign, smaller types can be hung to face pedestrians on the footpath, adding a sense of old-time charm to your business.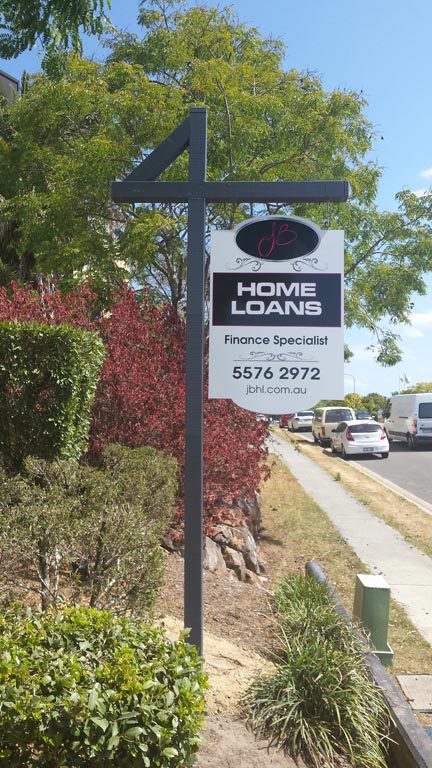 Spoiled for choice
Still can't decide? Give us a call. We know what we're talking about when it comes to creating effective shop front signage.