I've seen this little guy driving around the Gold Coast a fair bit lately.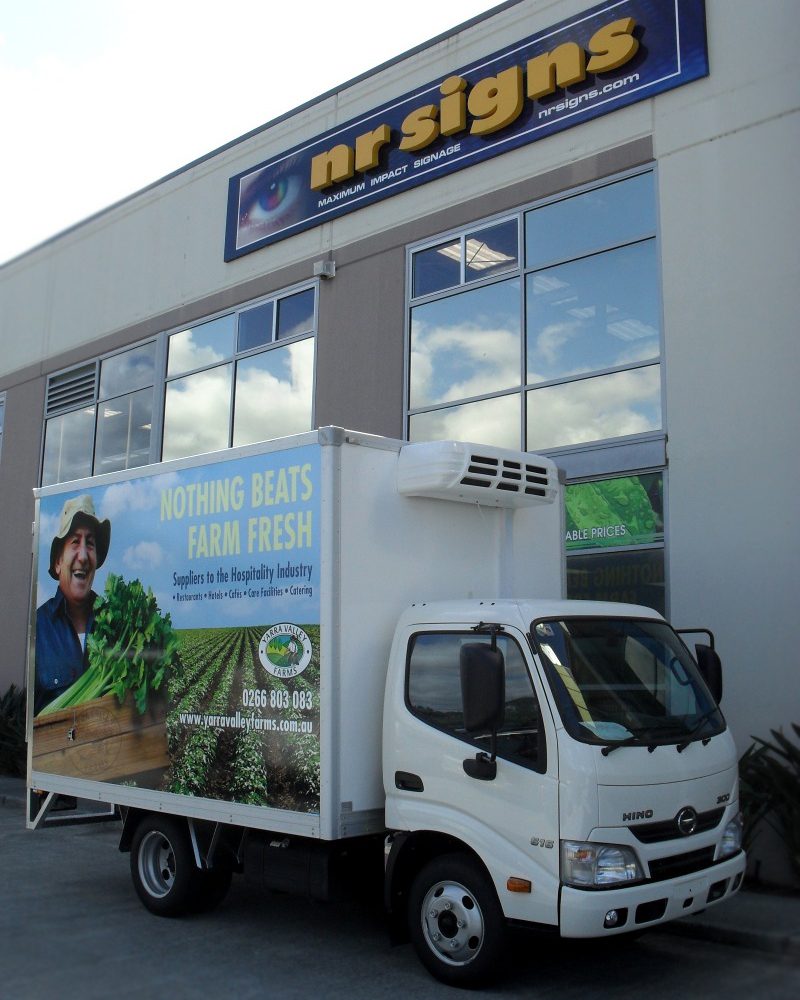 Doesn't it look great!
The clear, attractive image is really key here – it catches the eye and just has a nice, positive message.
If you want vehicle wrapping to make your vehicle stand out, give us a call on 07 5523 3553 – we'd love to have a chat about how we can help brand your business.
Cheers,
Tony