Want to give your signage that little something extra?
Fabricated signage may be the way to go.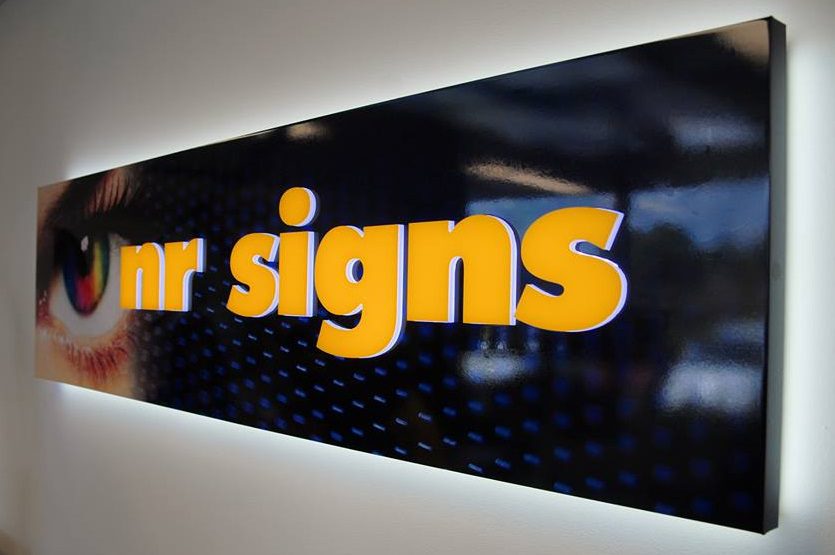 They're a 3D design, lit from the inside of the surface and can make a huge difference in helping your signage stand out.
There are so many options when it comes to these fantastic and versatile signs – from self-standing or on a surface, simple to complex.
For more info and to order your fabricated signage, give us a call on 07 5523 3553.
Cheers,
Tony