Who says windows have to stay as windows?
We provide great signage that can cover your windows.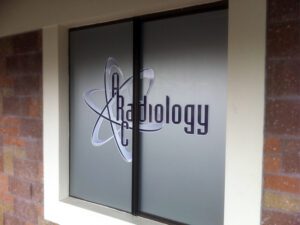 It's a terrific option if you're looking to increase the privacy of your office or shops – it's very popular in doctors surgeries or other businesses where you don't want people looking in at you all day.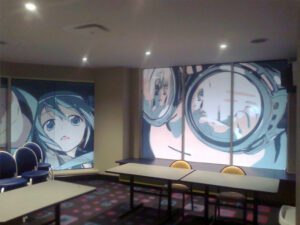 Plus, when it looks this effective, how can you say no!
For more info on how we can spruce up your windows, give us a call on 07 5523 3553.
Cheers,
Tony