Why get one sign when you can get a collection of different signs?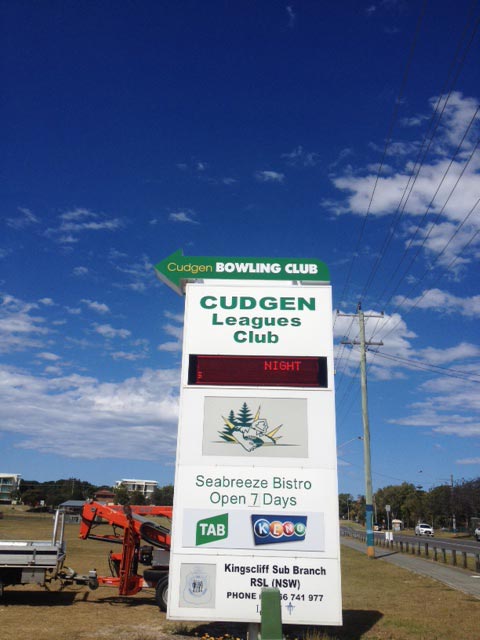 Cudgen Leagues Club got the full NR Signs treatment recently, with a great sign for their entrance, a honour board and a full vehicle wrap for their courtesy bus.
All this signage gives a fantastic, really consistent look for the Club.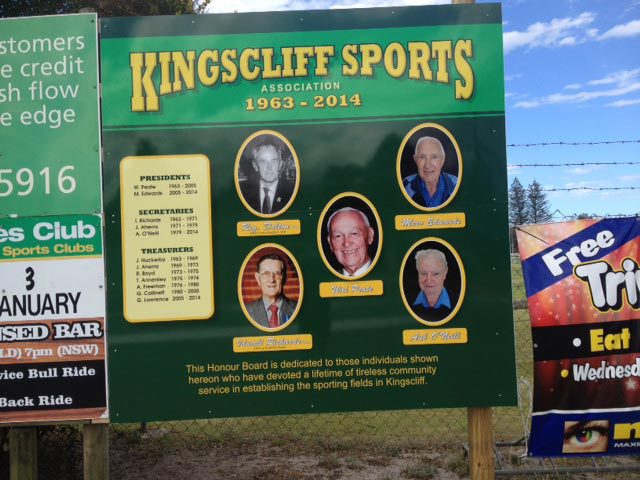 We're your one-stop shop for signage on the Gold Coast and northern New South Wales.
Call us today on 07 5523 3553 to find out what we can do for your business.
Cheers,
Tony