We've got a whole range of signs on our website – from banners, to shop signs and vehicle signs.
But sometimes what you need doesn't fit neatly into one of those categories.
No worries!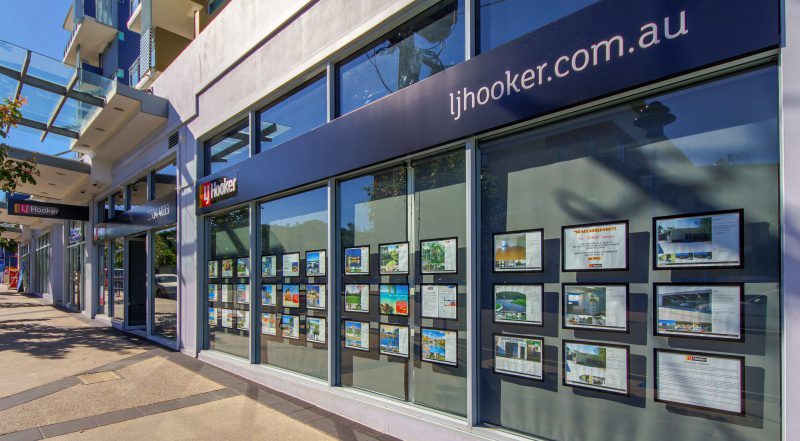 Here at NR Signs, we can take care of all your custom signage needs.
We have 30+ years of experience in the industry and you can be sure that we can take care of whatever you're after.
So give us a call on 07 5523 3553 – we'd love to have a chat about what you're after and how we can make it happen.
Cheers (and Happy New Year!),
Tony