I'm a big fan of illuminated signage.
They get seen 35% more than non-lit signs – what a huge difference that could make to your business!
Plus, if you trade after dark, an illuminated sign is really a no-brainer.  If your sign is dark, people will assume you're closed or just not even see you.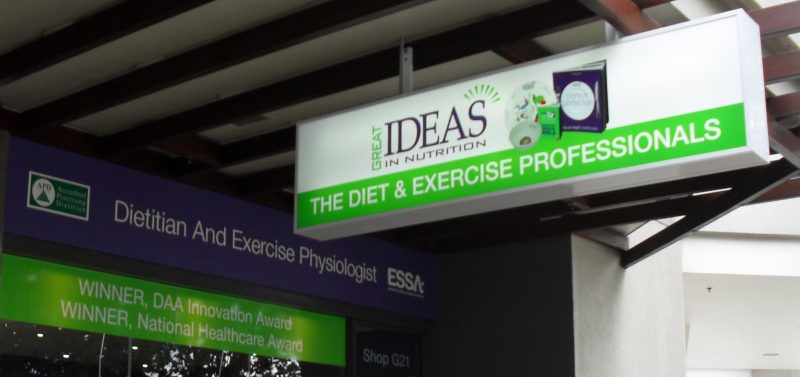 Installation is simple and relatively inexpensive when compared to the additional coverage your sign can attract.
Want to see the difference an illuminated sign can make to your business?
Call today on 07 5523 3553 – we'd love to have a chat.
Cheers,
Tony