When creating signage for your business, the most important aspect is that it stands out. You want to make sure to grab the attention of those passing by. So, what's the best way to do this? Make your sign pop… literally.
3D signs are eye-catching and will stand out in a world of 2D signs. If you want to take it to the next level, create signage that is different than the rest and 3D. Include elements that really jump out at you!
Have a look at some of our favourite 3D signs: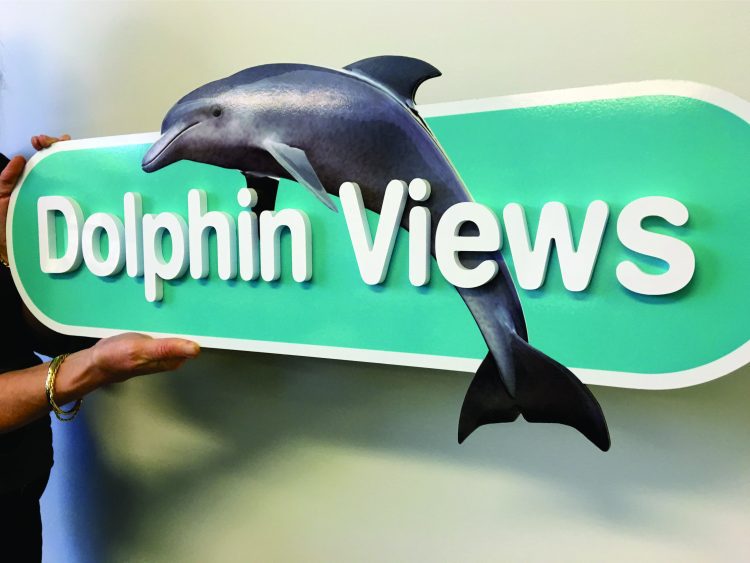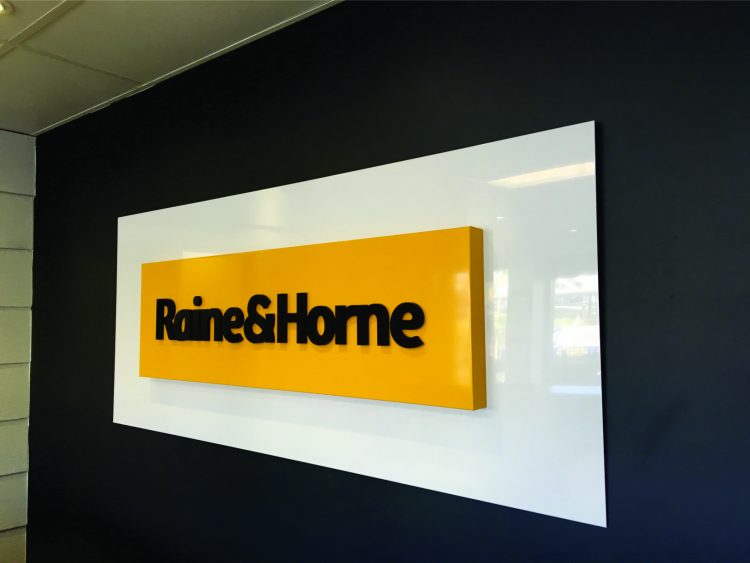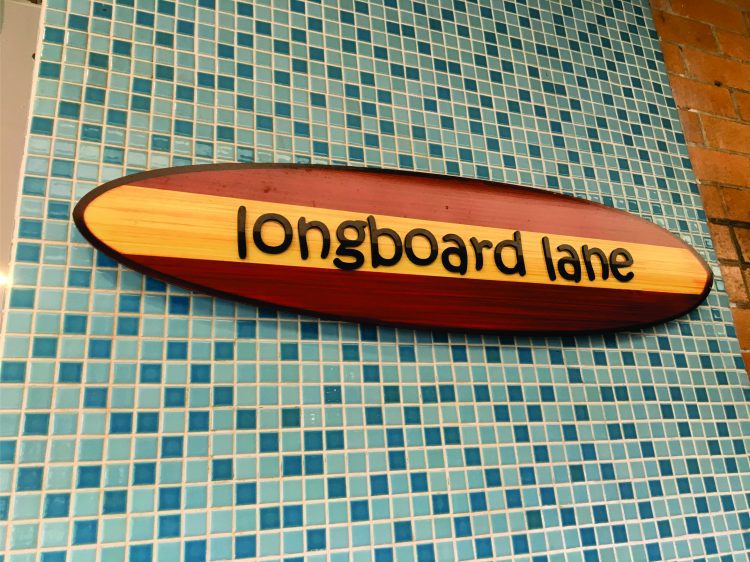 Here at NR signs, we are always ready to tackle your wildest sign dreams. We want you to stand out! Get in touch today so that we can make your business pop.