A good sign is a sign that brings you business and makes you money.
If it's not doing that, it's a bad sign – it doesn't matter how pretty it is.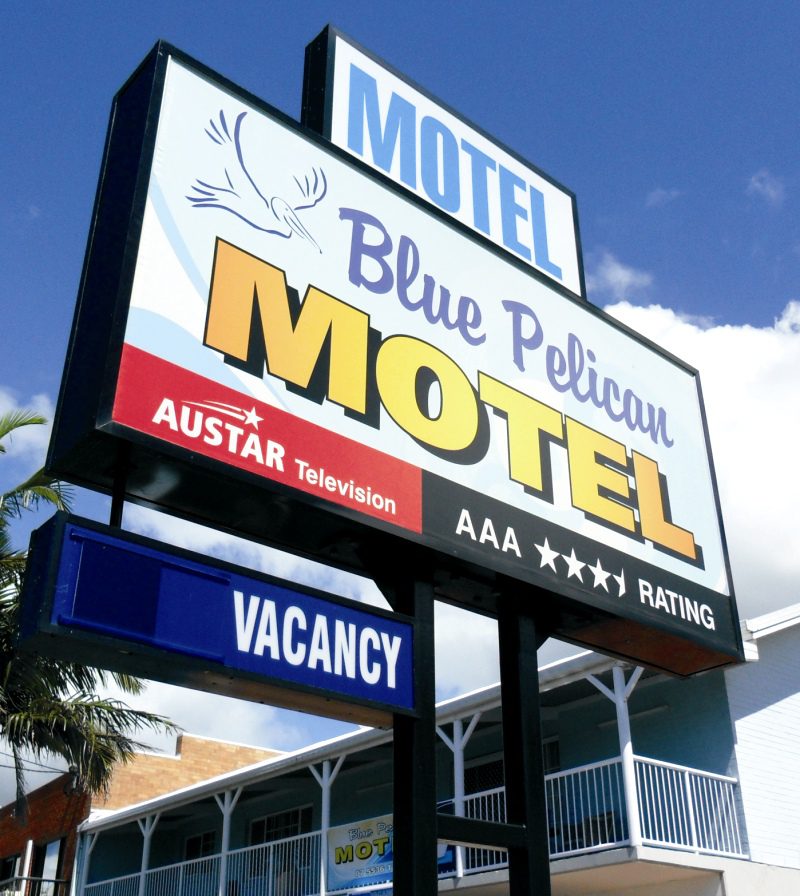 A good sign might draw attention to your business in a memorable way (this Schapelle Corby sign is a great example of that).
Or it might just help people find you when they're looking for you (or someone like you).
Illuminated signs are a great example of this.  If your business is open after dark, your sign should be visible after dark – you want those customers to find you!
Cheers,
Tony