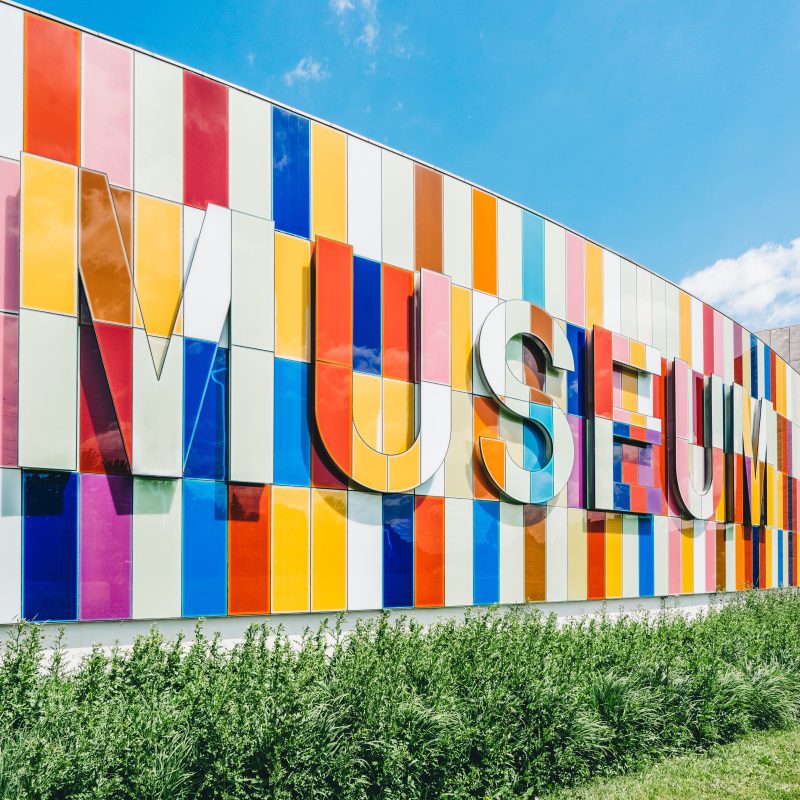 Here at NR Signs we've seen our fair share of good and bad signs. We always want the best for our clients, so we have devised a list of what it takes to make your sign a great one.
Where Is It Going?
Inside? Outside? Near the road? On the side of a building? Knowing where your sign will be (and the environment that will be surrounding it) will help you determine size, shape, materials and style.
Know Your Brand
If your business colour scheme is red white and yellow, don't have colours like fuchsia or green or purple covering your sign. Keep it consistent with your brand (this also helps people remember your logo/name/look in the future).
Don't Overcrowd
Have one message for your one sign; and stick to it. Don't overdo it with too much information on such a small space. People are less likely to look at a sign if it is busy, crowded and hard to read. Keep it simple, keep it clean.
Get Creative
Although you should keep your sign simple and on-brand, you can also get creative with it. Think of fun textures and designs you can use in different areas. Why not go for a quirky one-liner to get people to notice your sign? Think outside the box and stand out from the rest.
Typography
With your new fun and simple design you should pick a font (maximum two) that coincides with the design. Make sure your sign is easy to read and easy to understand. There's no use having super cursive writing that no one can read if you're a timber company, right?
Get It Done at NR Signs
To ensure your sign is the best of the best, get it made by the best of the best! Here at NR Signs we will make sure your sign is exactly what you want, and better. We have years of experience so you know that you can trust us!
Little, big, illuminated, no matter what kind of sign you want, we're here to produce it. Give us a call on 5523 3553 and tell us all about what you want for your sign.