No matter what kind of business you run or what kind of shop signs you're after, we can help!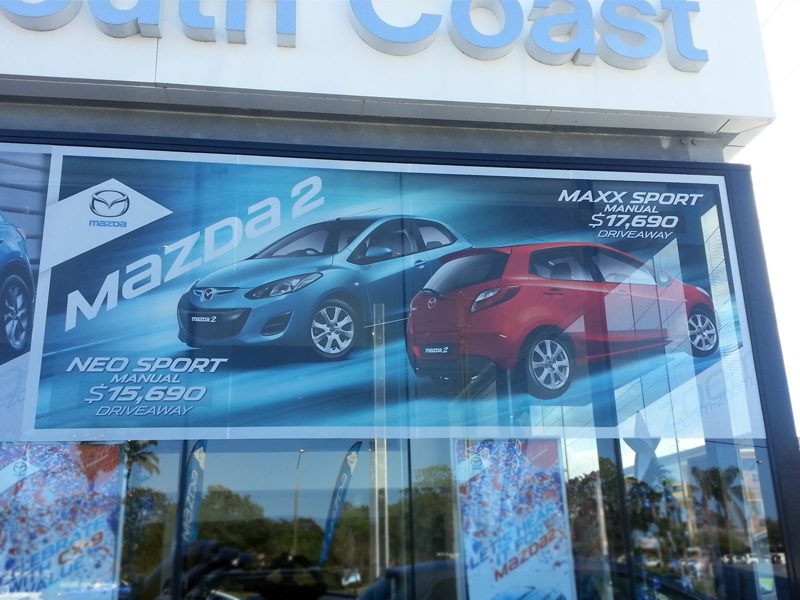 Every business is different and there's a different solution for everyone.
And after 30+ years in the industry, we're really great at finding the best possible answer for you.
Give us a call on 07 5523 3553 – we can't wait to see what we can do for you!
Cheers,
Tony