Here at NR Signs on the Gold Coast, signage is what we do.
And we have a great range of signage options, so you're sure to find the perfect fit for your business.
We offer: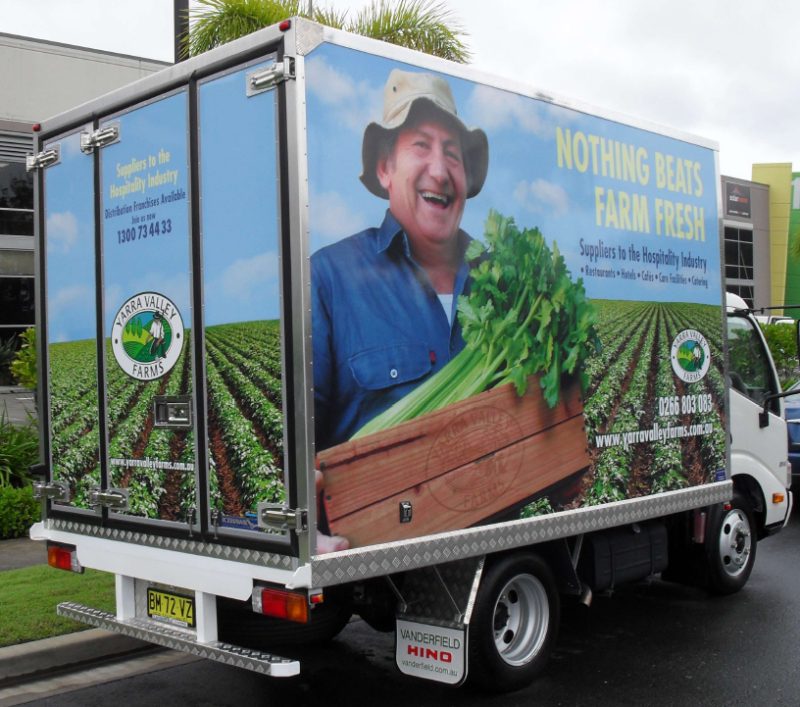 There's an option to suit everyone – call us today on 07 5523 3553, we'd love to have a chat about what we can do for you.
Cheers,
Tony