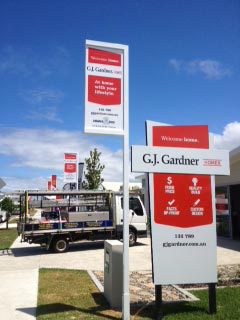 If you have a shop front or office that you need people to be able to find – you need a sign!
Great looking signage can not only let people know where you are, but also create a fantastic impression of your business.
Call us today on 07 5523 3553 for more about what we can do for you.
Cheers,
Tony