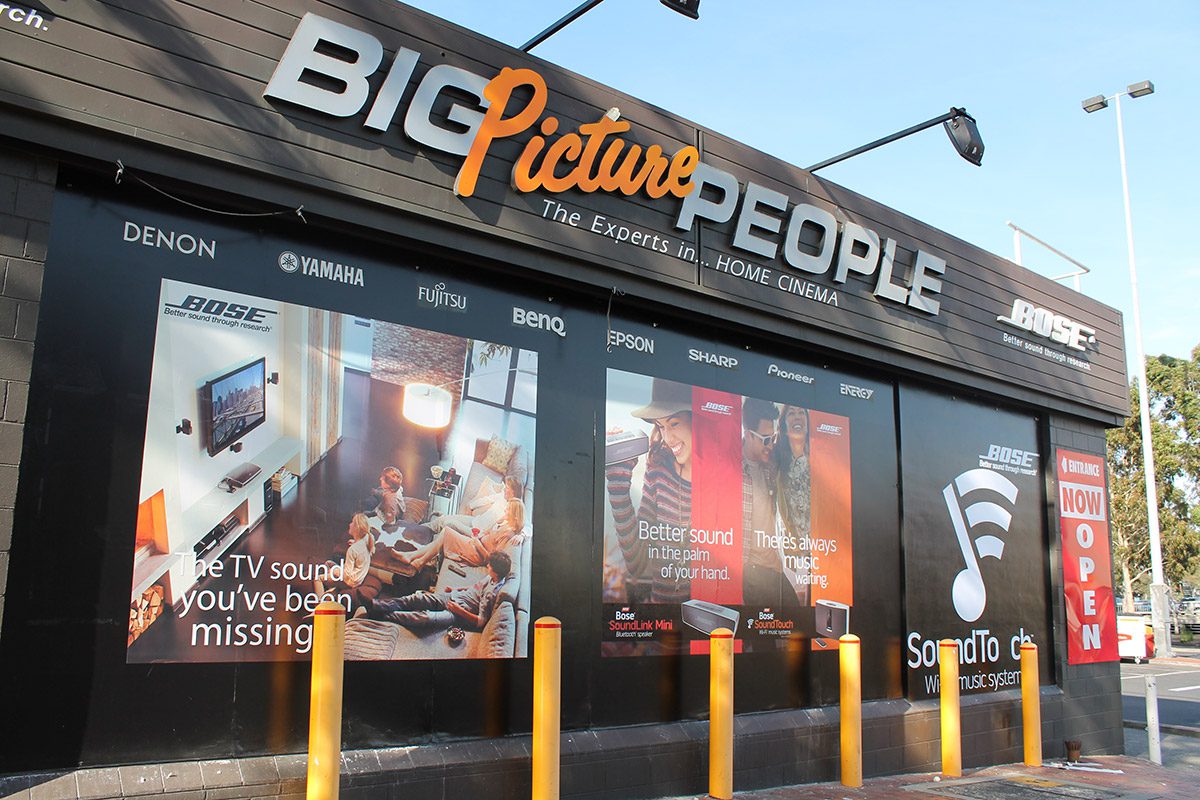 2018 is here: calendars have rolled over, gyms and health club memberships are filling up, and half the office is on about to embark on a brand new diet. Of course, despite our best intentions, the vast majority of our New Year resolutions end up forgotten or discarded, but when it comes to your small business signage you have a chance to make a real, meaningful change that will benefit your business for years to come: install a brand new sign!
Here's why this idea makes so much sense and why you should consider making the change for your storefront:
New Branding
The start of a brand new year is an opportunity for people and companies alike to change their approach and refine their image. A fresh front of house sign tied in with your business's re brand can be refreshing for customers and a perfect opportunity to attract more.
Holidays are Over
Christmas and New Years are finally behind us and with that goes the mayhem of buyer frenzy. It can particularly be a hard time for businesses to make a high volume of sales and is likely all of your Boxing Day sales/New Years promotion signage needs to be taken down. It's time to brand a new business sign.
NR Signs are Open for Business
Our friendly and talented team may have over indulged a little on the Chrissy ham and New Years bevies, but we are ready and raring to kick 2018's arse with some seriously cool sign making!