The Mermaid Beach Tavern has undergone quite a makeover recently – complete with signage from NR Signs.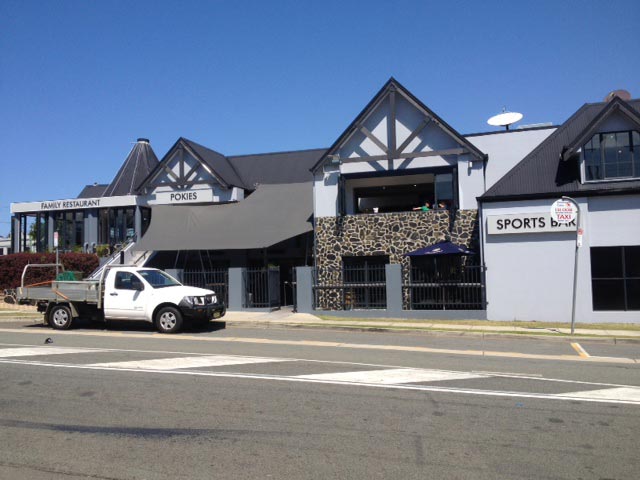 As in this case, the right signage can really help pull the whole look together and give that consistent look across your brand and business.
Design is one of the many things we can help you out with – just give us a call on 07 5523 3553 and we'd love to have a chat.
Cheers,
Tony