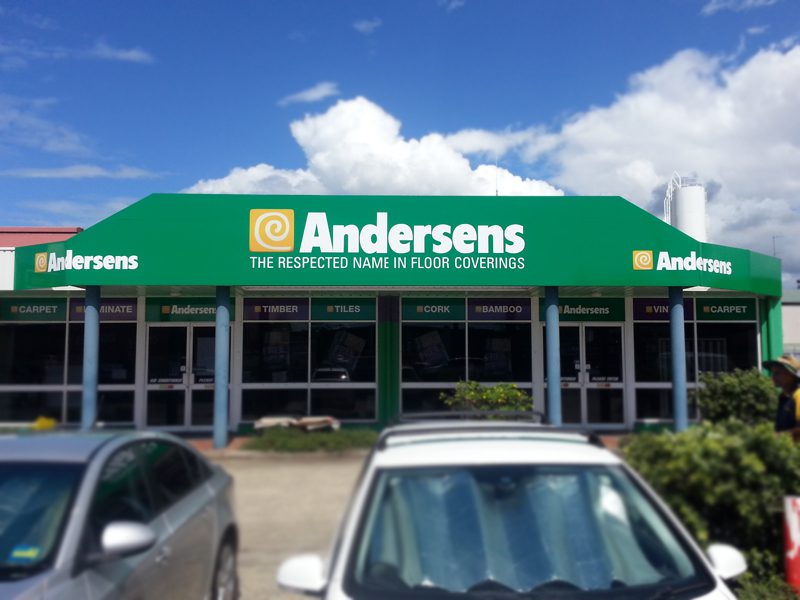 I absolutely love this signage job we did a little while back for Andersens.
It's a terrific example of just what shop signs should do.
It's simple, uncluttered and easy to read.
Consistent across the brand, making it really easily recognisable.
And it looks fantastic!
For more about how NR Signs can give your shop a great, professional new look, call us today on 07 5523 3553.
Cheers,
Tony