Are you a business that's open after dark?
You might want to consider illuminated signage!
If no one can see your signage after the sun goes down, that's the same as not having any signage at all!
Illuminated signs are a great option on the Gold Coast and we've got the experience to make a huge impact for your business.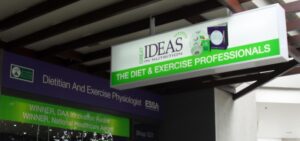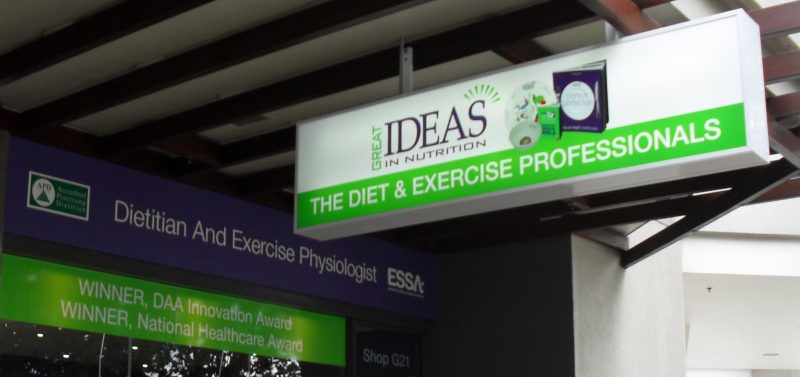 We:
design
manufacture
install
That's for all your illuminated signage needs – including menus, directories, retail shop fronts and whatever other signs you need lit up.  We do the lot!
Cheers,
Tony