Are you looking for some signage for your business but don't want to commit to anything permanent, expensive or high-maintenance? Well, you should consider our eye-catching teardrop flags to bring more business in the door. Wondering what they're all about? Here's what you need to know about teardrop flags:
They are portable
Not only are teardrop signs lightweight (YAY!), they're also portable (DOUBLE YAY!). This means that you can position them in different locations from day-to-day without the hassle of requiring transport, moving equipment or a lot of time – because who has spare time anyway?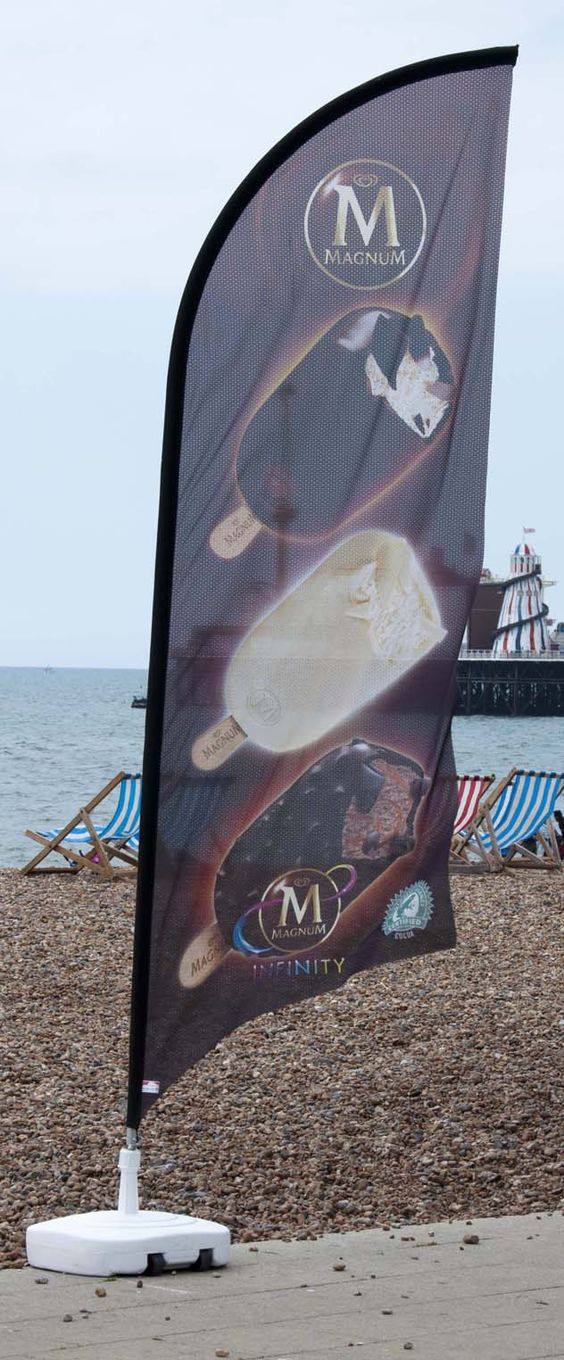 They are eye-catching
Given the free-flowing and colourful nature of our teardrop flags, they are visually appealing to bystanders and drivers on the road, meaning that they are likely to generate more business for you than a small, stagnant sign on a wall.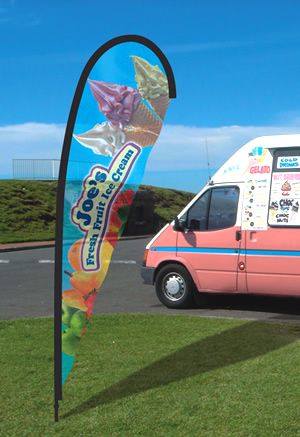 They are cost-effective
Teardrop banners are a cost-effective way to catch the attention of the public and are a valuable asset to your business throughout the long-term.