Here at NR Signs, we pride on making our signage with the latest technology using the most appropriate materials for the job.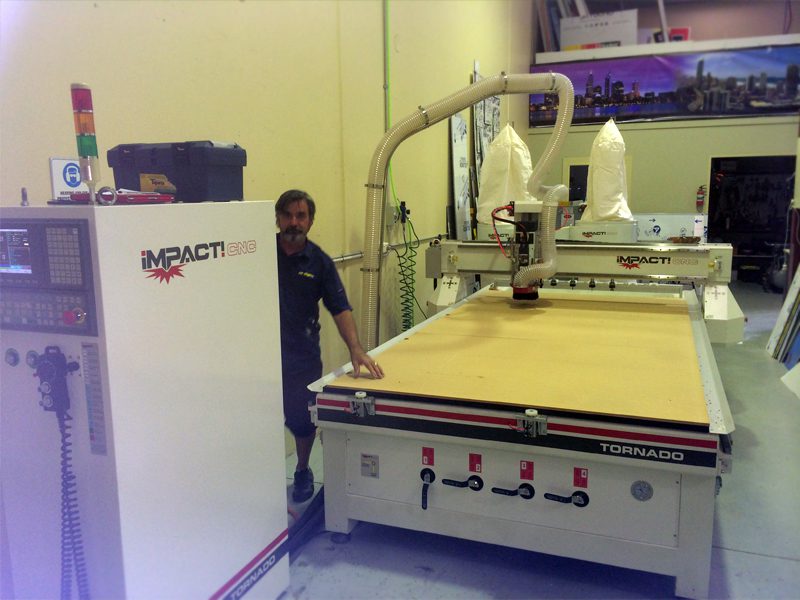 So, if you're after a fantastic sign, we need to know a few things:
What's the sign for?
How big will it be?
And a few more.
Give us a call on 07 5523 3553 to start the conversation.
Cheers,
Tony
dfdk