As you might see from the web site, we do quite a bit of vehicle and truck signage.
As you can read here, vehicle signage works and it works very well.
Check out a couple of trucks we've done recently – they look great and get their messages across.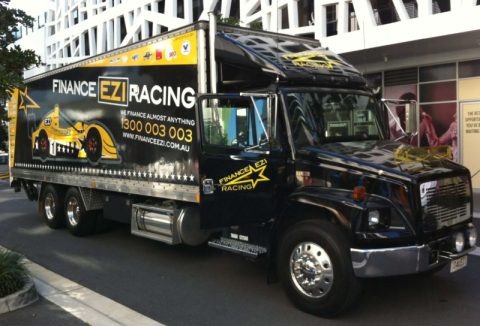 Cheers,
Tony.