We talk a lot about vehicle signs and how beneficial it can be for your business – and we usually accompany that with pictures of cars.
But did you know that we can also do signage for your truck?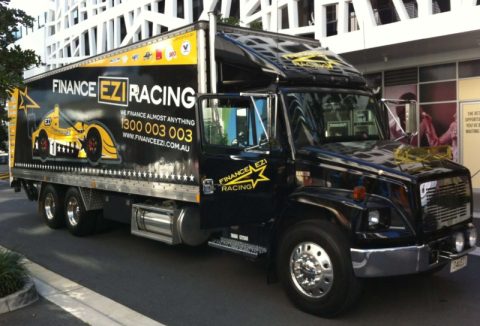 We can make anything from little baby trucks right through to massive semi-trailers look fantastic.
Trucks also have the added bonus of being so much bigger than cars – they're much more likely to grab those eyeballs and leave a real impression.
Give us a ring on 07 5523 3553 for more info or send us a message here.
Cheers,
Tony