Here at NR Signs, we know the importance of having a great shop front and making yourself stand out from the street!
Your storefront is the first thing people see and is where customers will make their first impressions of your store. If you're wanting their business it's vital you make a good first impression.
On top of that, your shop front helps the customers locate you and potentially draws in new customers. So it's important that it stands out and is clear!
Here are some examples of different storefront signs.
Mazda Tweed Coast storefront has 3D signs that catch your eye and attention. There is no way you can miss them. They also have window signage which displays the latest car models or end of year deals which can also entice customers in.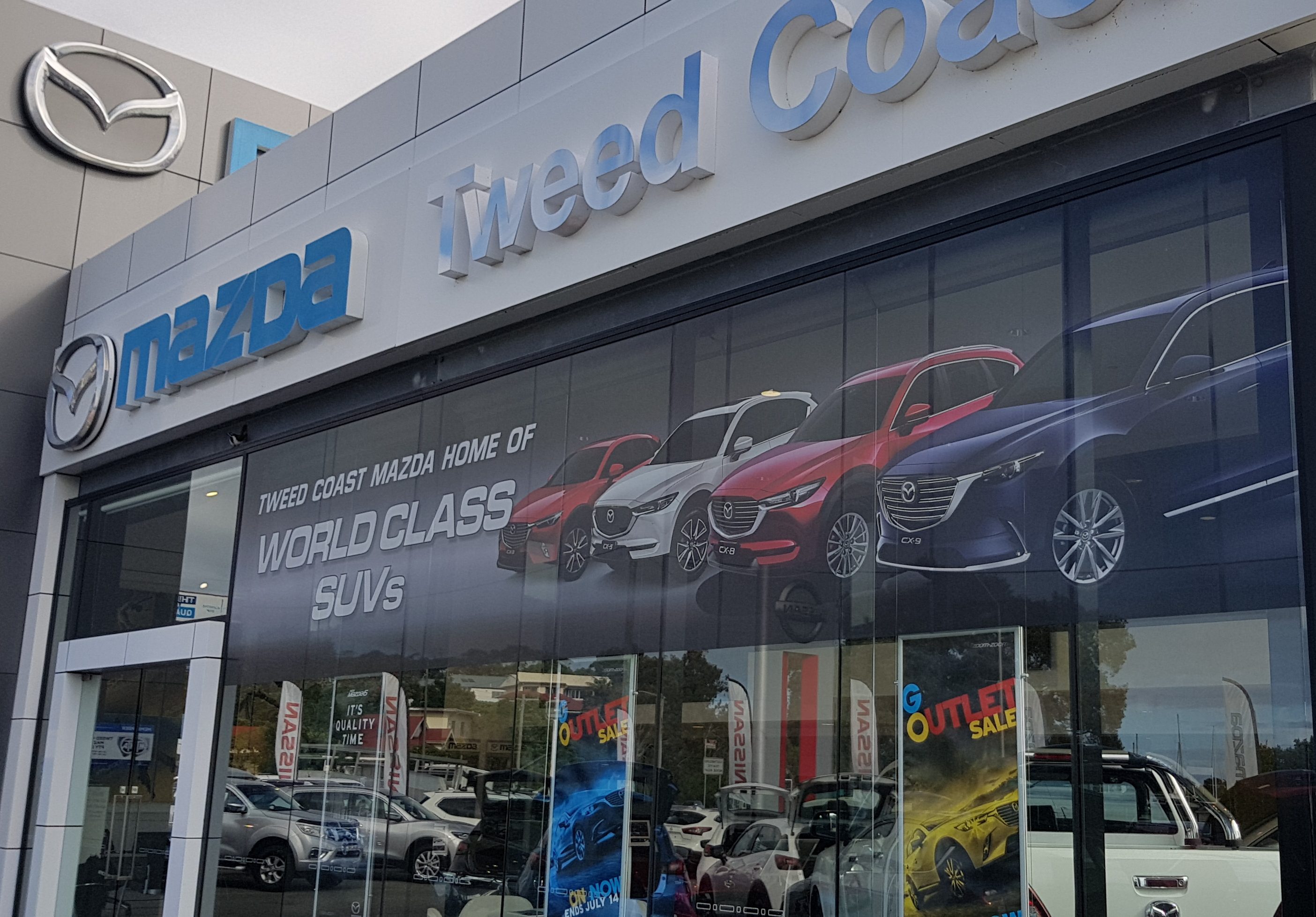 Neighbourhood espresso has a clean and clear sign right out the front. The sign is sleek, simple and does the job!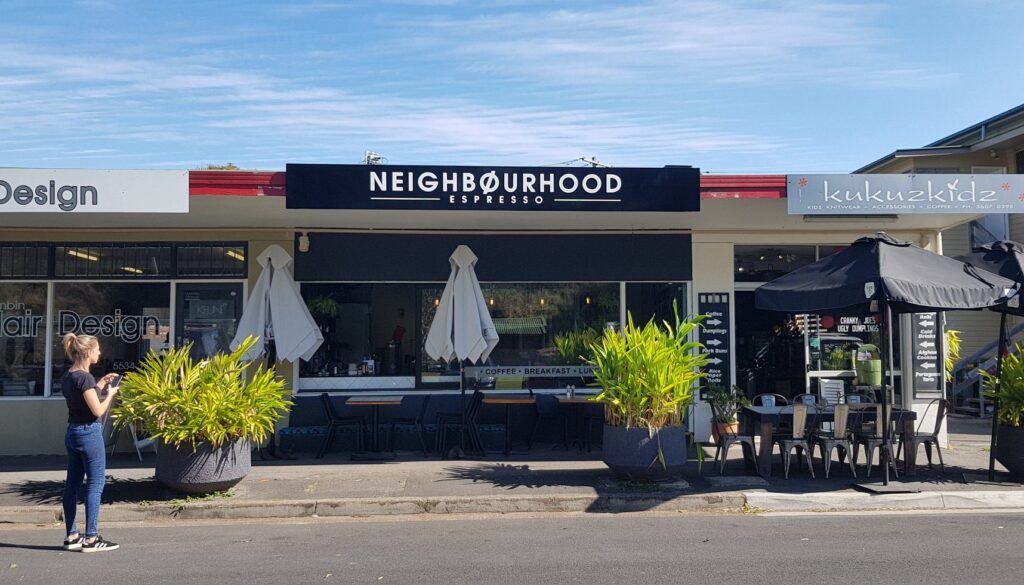 P.Smith and Son shop front cannot be missed. They have signage from every angle which helps grab the attention of the public.
There are so many different types of signs that can be used for storefronts and all serve a great purpose. They help customers locate you and create the first impression of your store.
Here at NR Signs we know how to make a good sign and can do all different types of signs to suit your business. Contact our friendly team today on 07 5523 3553.