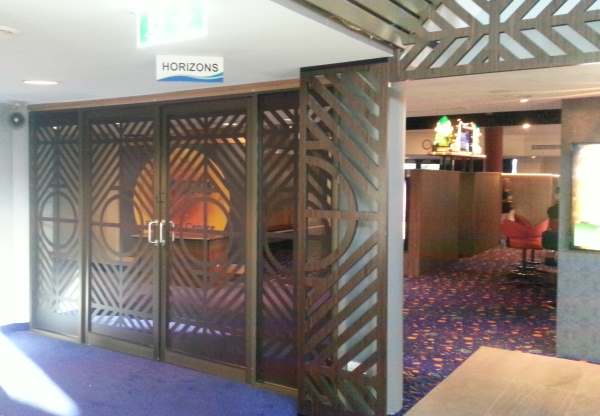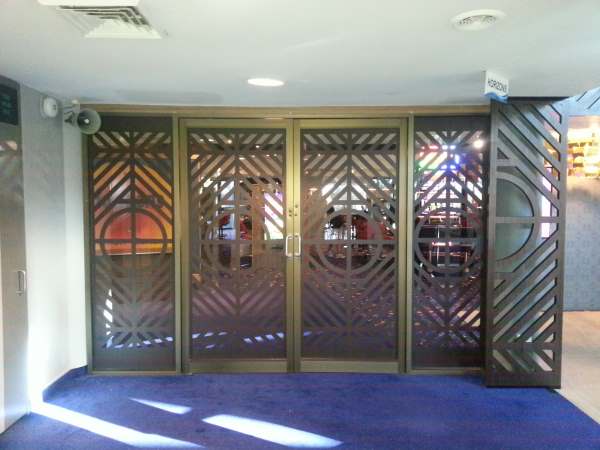 This is a job we recently completed at the South Tweed Sports Club.
It gives a terrific look – we applied 3M woodgrain patterned vinyl directly to the glass and doors.
It's really effective and gives a whole new look to the area.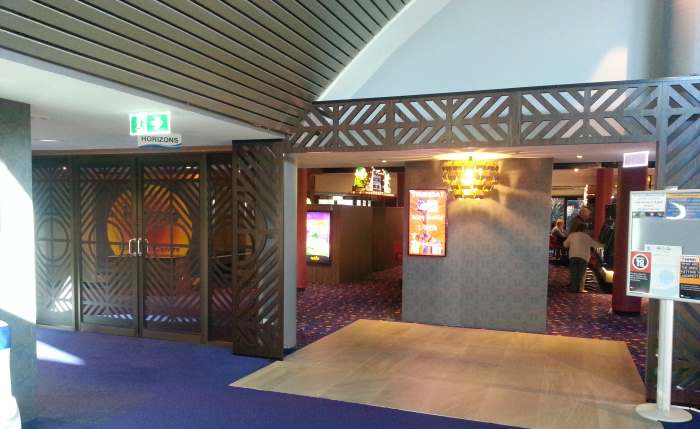 Give us a call to see how we can transform your space with signage.
Cheers,
Tony