Here at NR Signs, we don't mess around when it comes to your signage.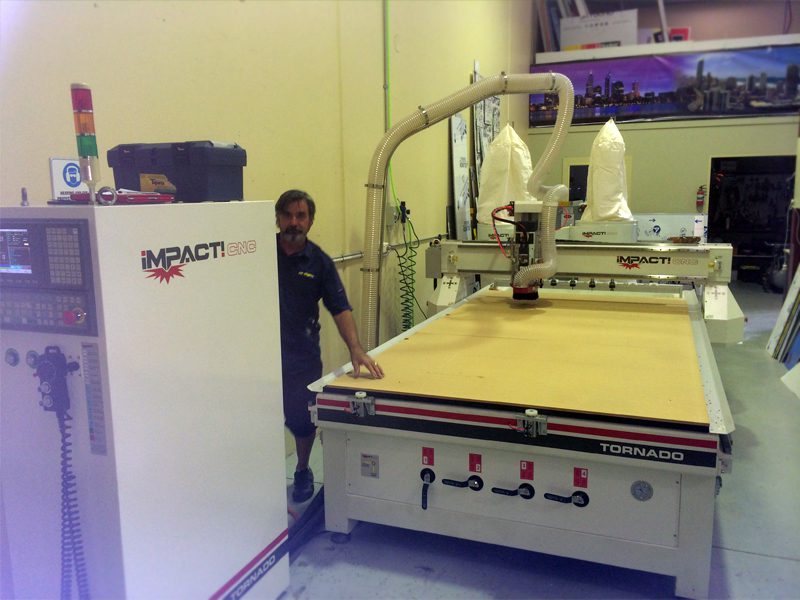 We have all the latest and greatest technology and printers (no lie, these beasts are worth more than your car and my car combined).
Plus, we have stacks of industry experience – over 30 years!
Yep – we know what we're doing.
Our team take huge pride in providing terrific service and signage that's just right for your business.
Cheers,
Tony