Large Format Business Signs Gold Coast
Standing out from the crowd with your business signs on the Gold Coast takes some doing. The first thing that your customers see when they walk into a building is signage. It needs to be informative and help shape their opinion about you as an establishment, but also make sure it stands apart from all others by looking fresh!
Stand out with our Business Signs Gold Coast
Don't bore those eyeballs – grab them and keep them staring at your business sign with gorgeous images, sensational colours and exciting effects!
As we stay up to date with innovations in our industry, we always have state-of-the-art large format printing facilities – the bigger, the bolder, the better!
At NR Signs, we have signage design specialists and sign fitters ready to assist you with your business's printing requirements.
Have a look at some of the large format signs we've done here on the Gold Coast and Tweed Heads. Call us on (07) 5523 3553 or fill in the form below to get your quote.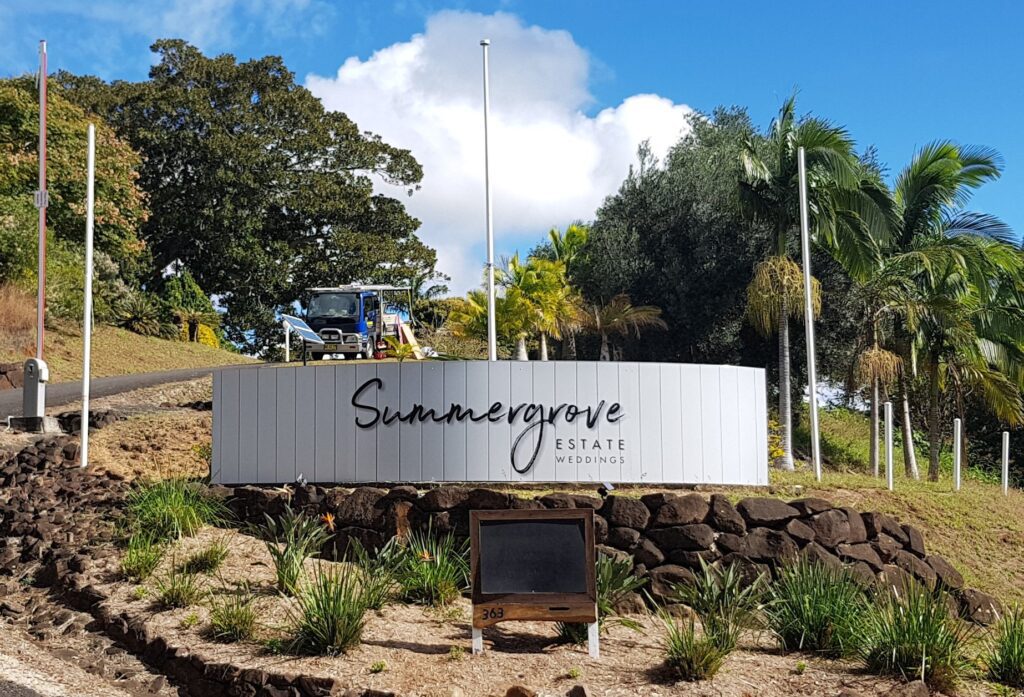 Contact our Gold Coast signages Experts Today!