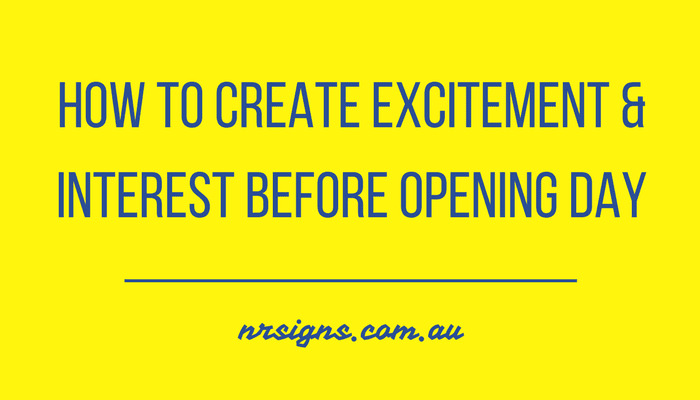 Opening a new business is an exciting, yet daunting venture that involves great risk, but if done well, can reap a lucrative reward. Starting your business off on the right foot is key to catapulting it into success. So, when it comes time to open, having intrigued customers waiting at your doorstep on day one can go a long way. Here are our three tips for generating hype around your business, before those doors swing wide.
Step 1: Install your shopfront signage early
There's no doubt retail stores and cafes, especially those that are located in high-traffic areas, benefit from attractive, well-crafted signs. But when installed early, business owners can leverage the humble shopfront sign by exposing their brand or product to passers-by in advance, and in turn, generate intrigue and talk amongst locals.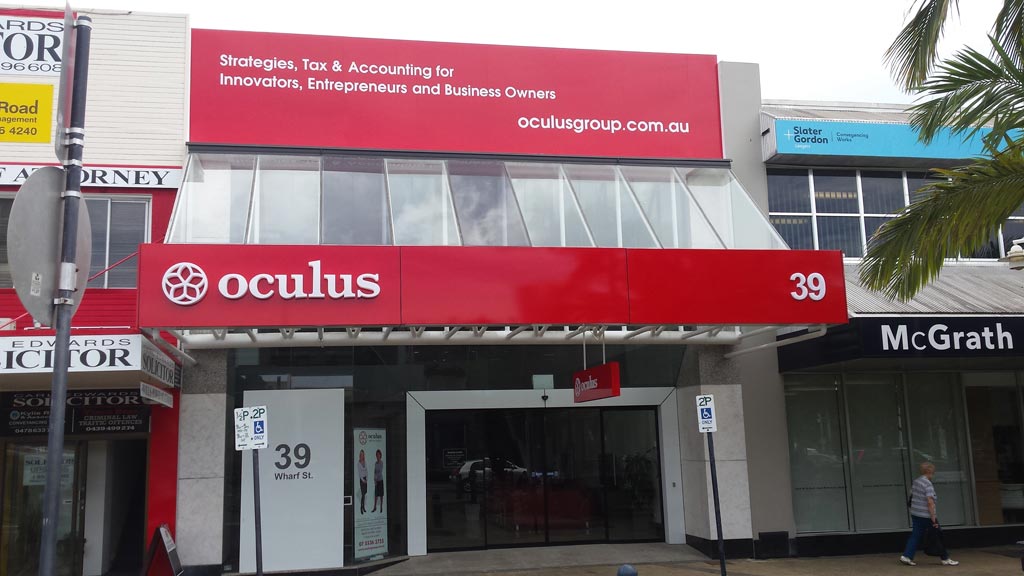 Step 2: Get the word out around town
Branding your vehicle with wrap signage is a fuss-free way to get the word out about your new business into different areas of your city. As a portable sign, a car wrap offers the potential of leaving thousands of impressions on drivers, commuters and pedestrians.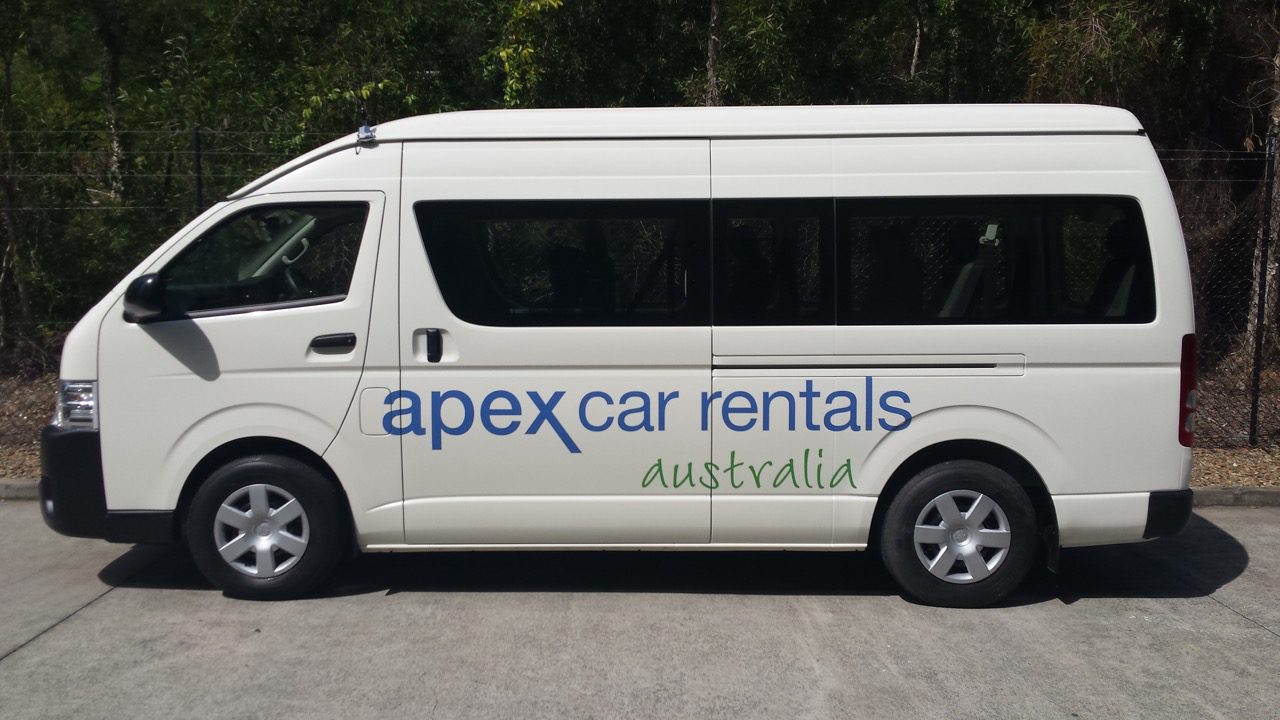 Step 3: Banners and flags on opening day
By now, with your shopfront signage and car wrap creating all the buzz around town about your business, you're going to need a spiffy new flag to let people know you're open. Simple and affordable, you can choose a standalone banner to be placed curbside, or a hanging banner to be tied to your fence or shop facade.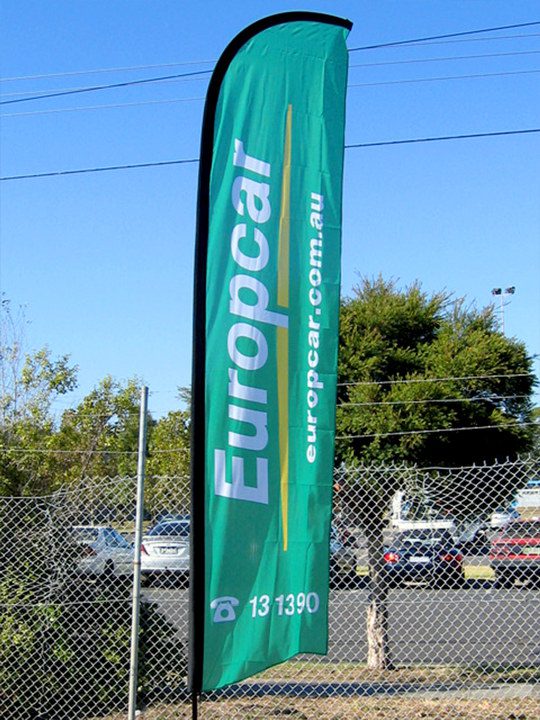 Generating excitement and interest in your new business before it even opens can be as simple as taking these three, tried-and-tested steps. Ready to get started? See what we can do to make your signage work for you.