For Billboard Signs Gold Coast and Beyond
Billboard signs remain one of the strongest classic marketing channels. With their hard to ignore, attention-seeking power, They are guaranteed to show-off what you're advertising. We are your Gold Coast and Tweed Heads signage professionals.
We can professionally design, manufacture and install the billboard of your dreams.
If you've got the message, we've got the billboard sign to display it on. Call us on (07) 5523 3553 or fill in the form below to get your quote.
Our Custom Signs Gallery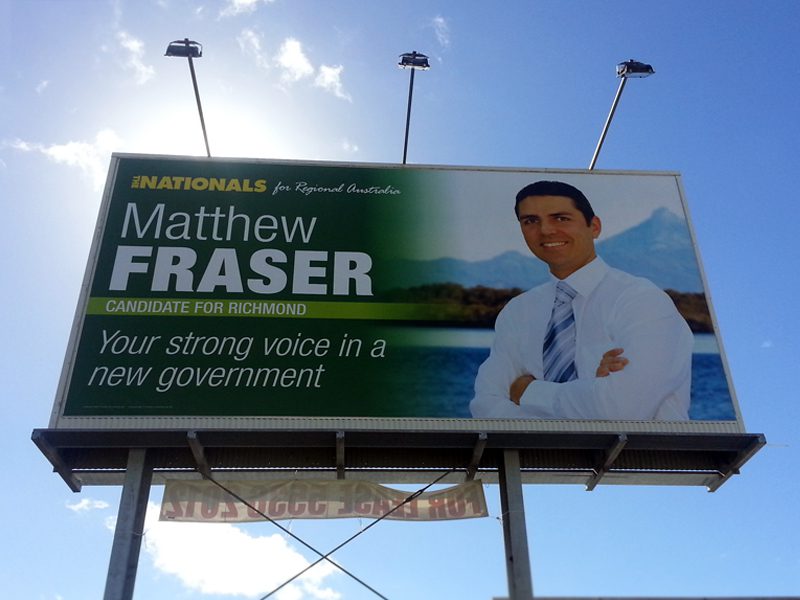 We deliver custom signs for Gold Coast and beyond.
Contact us today for your billboard signs Gold Coast & Tweed Heads experts.