We always love receiving feedback from clients – and we've had two messages lately that are just too good not to share.
This one is a great example of vehicle signs on the bus from Lady Elliot Island Eco Resort.  There'll be no missing it now!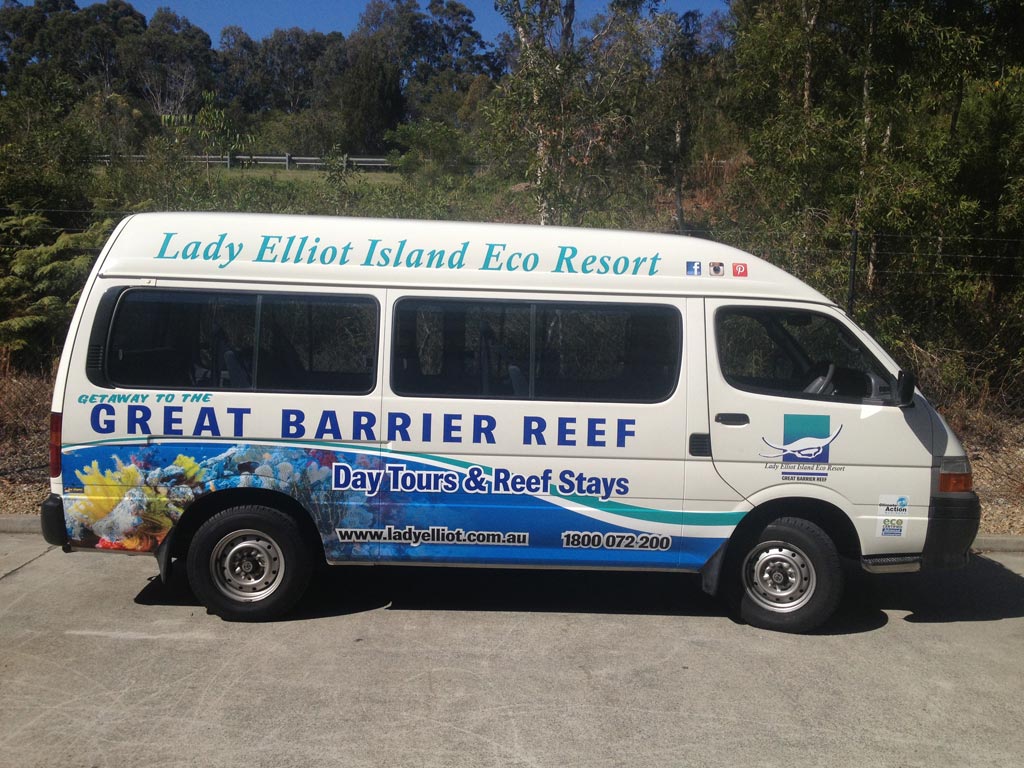 Marty just brought back the bus!

It looks amazing!  Thank you for your hard work and design.  We love it.

Amy from Lady Elliot Island Eco Resort
And here we have a sign out the front of JB Home Loans.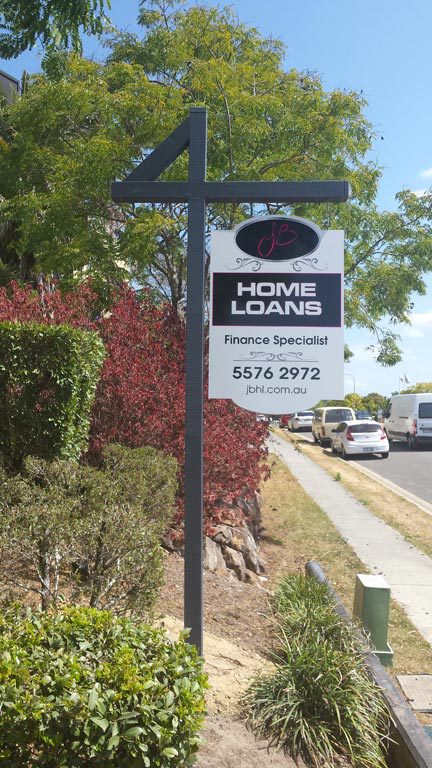 We are very happy with the work completed here, and Aaron is a great guy.  Thank you.

Jayne from JB Home Loans
Thanks for the kind words!
Cheers,
Tony