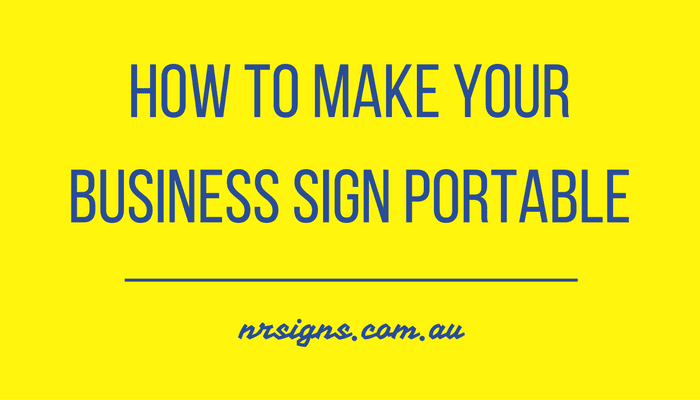 If you've ever been to any kind of exhibition, you would have seen your fair share (pun intended) of retractable banners.
Simple, yet powerful
These handy, portable signs are one of the simplest marketing investments you could make if you own a business that depends on face-to-face and walk-in sales. Making use of one to emphasise your product's features, your logo, or special offers, works to draw the attention of passers-by, and if well-designed, makes your brand stand out from the rest.
For conferences and conventions
Retractable banners have also become a staple at conferences and conventions, utilised as directional signs. By placing these portable signs throughout the venue, conference attendees can be easily pointed toward what they're looking for.
Versatile, easy to use, and portable
Whether you're using a retractable banner for a small stall at a trade show, or for your own large-scale conference, the ease of use, portability, and versatility makes this humble sign a fail-safe choice for any event.