If you're after more information about what we do here at NR Signs and how we can help your business stand out, check out our case studies on Gold Coast signage.
They have heaps of great information about shop signs, vehicle signage and retail signs.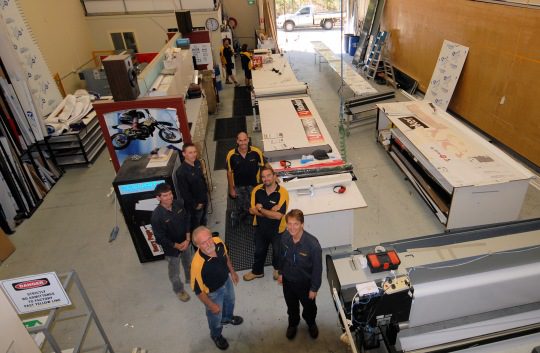 Any questions or for your free quote, contact us on 07 5523 3553.
Cheers,
Tony